Consulting:
(Last updated 2013/12/29)







ARCHITECTURAL
CONSULTING

I sell merchandise at Redbubble and Zazzle; and would always be happy to make new items upon request; see the Shop section for more details.

Aside from selling my art on products online however, I also do various consulting work for private clients and businesses:
| | |
| --- | --- |
| | This is probably the most cost effective car service for foreign business people who need transportation in and around Shanghai. A car, driver and interpreter is available from less than US$100 a day. |
| | Instantchina.com provides all the necessary support for foreign businesses to hit the road running in China. Factory visits, instant office and interpretation are just a few of the services they provide. Their car/driver/interpreter service is extremely popular. |
| | This was a t-shirt design I did for a group of fundraisers who raised funds for Japan's earthquake tsunami relief by selling onigiris (Japanese rice balls). |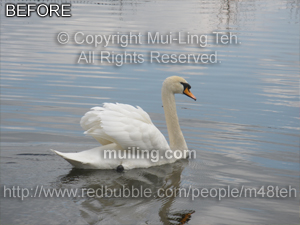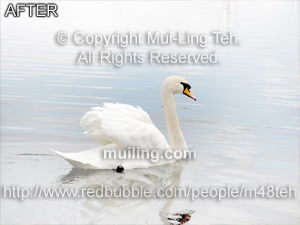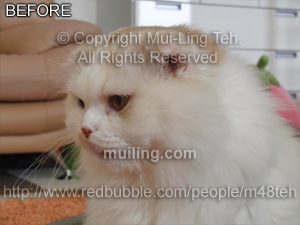 From basic photo edits and background removals to image alterations and composites; visit my digital art section to find out more.

In my high school days I have done a few murals, and in more recent years did a few origami commissions. I am also available for other art related commissions including drawings, paintings, graphics, photo-editing, craft and more. Explore my Fine Art section, along with my Original Art section at the shop to see what I can do for you.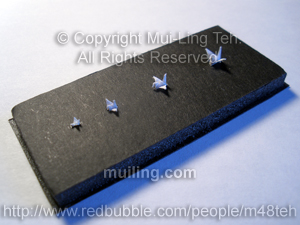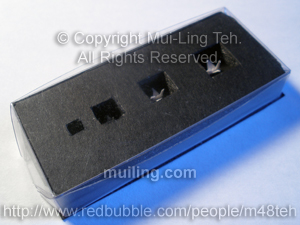 As of 2014 I also began making a series of miniature origami pieces in bottles. See the Original Art section to learn more. I have also done framed origami pieces.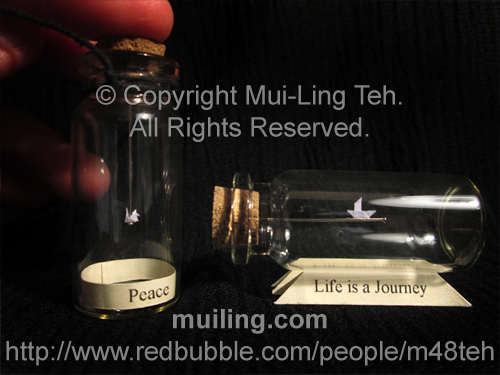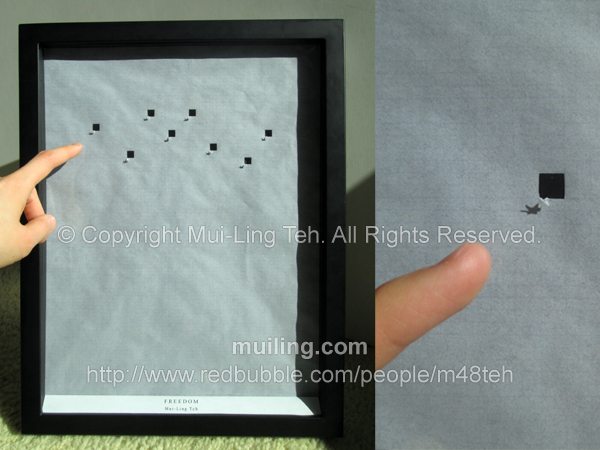 I have done quick sketches of people, places and things at various events, and have often been recommended to take up story-boarding, court room sketching, and more. Feel free to contact me to inquire on doing sketches for any job or event including, but not limited to:
In the summer of 2013 I documented the filming of the game show "Japanizi Going Going Gong". See some of my sketches here.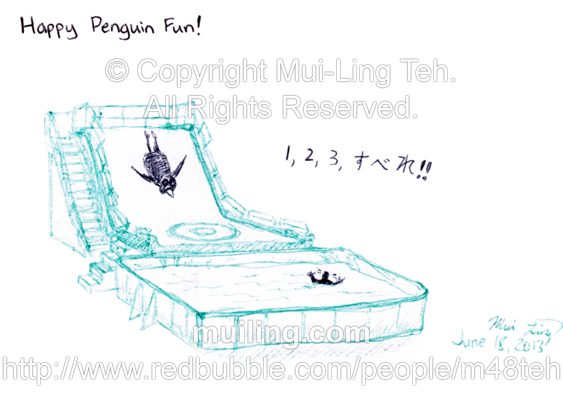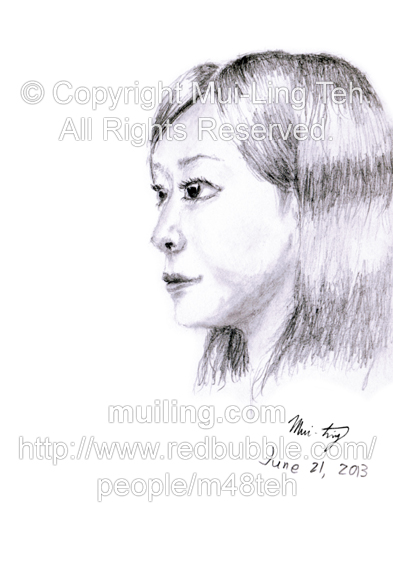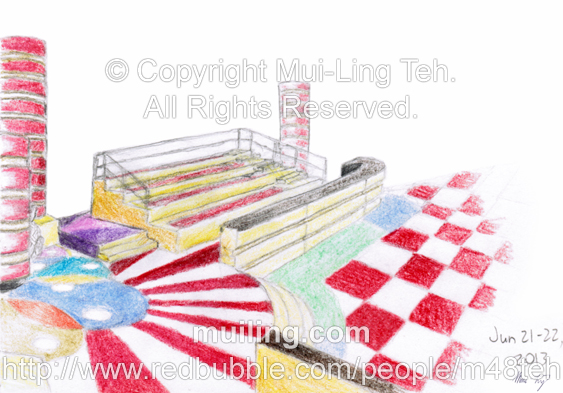 Most of these sketches took between 1-5 minutes to complete; while some that have more detail were done somewhere between 15-25 minutes.
I also did some quick sketches during a show called Pop "Pop Quiz". See the full album here.
See some other quick sketches here.
I have also done work in various architectural offices, which mostly consisted of architectural drawings. At present however I am more interested in preparing presentation materials, such as hand made models and graphics, which I have also done on several occasions.


See my crafts and architectural models here

See my hand drafted and rendered drawings here

I also know how to draw and render by computer. Some examples can be seen here, and additional examples are available upon request.
Background Acting
Written Japanese to English Translations
Preferably in a typed format (i.e. no handwritten kanji characters unless the strokes are very clear. I can read all hiragana and katakana).
English to Japanese translation may also be doable (E.g. While I can get around Japan on my own, if you wish to have something of a formal nature, such as a business letter, you may wish to have someone else proofread it); you are welcome to contact me to find out more.
For English-Chinese translations, see the sponsors below.
See my past recommendations here
SPONSORS/AFFILIATES:
If you are looking for any other kinds of service, you may check out what my sponsors have available:
Alliance Localization China (ALC) is a Beijing-based translation company. They do very high quality English-Chinese translation. They are especially strong in science and technology.
Blurb is a great place for creating your own high quality books, as well purchasing books from other publishers. I have a store at Blurb where I have made one book, and would be happy to create other custom books upon request. Aside from being a publisher however, I am also an affiliate with Blurb, therefore when purchases are made at Blurb through any of my links, I can receive a commission, even if the purchases are not on my books.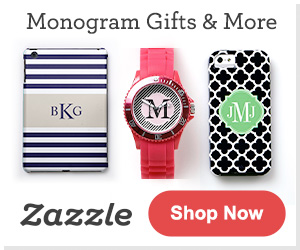 A variety of great merchandise is available at Zazzle, including cards, prints, clothing, iPhone cases and many more. Many of these items come with a great variety of choices; most of which can be customized by shoppers. I have a store at Zazzle, and would be happy to make sales on my items or make custom items upon request. Aside from being a seller however, I am also an affiliate with Zazzle, therefore when purchases are made at Zazzle through any of my links, I can receive a commission, even if the purchases are not on my merchandise.

All content here is © Copyright Mui-Ling Teh, All Rights Reserved, and may not be used without my permission. Any site using my images against my conditions have not sought proper permission and should be reported or brought to my attention immediately.