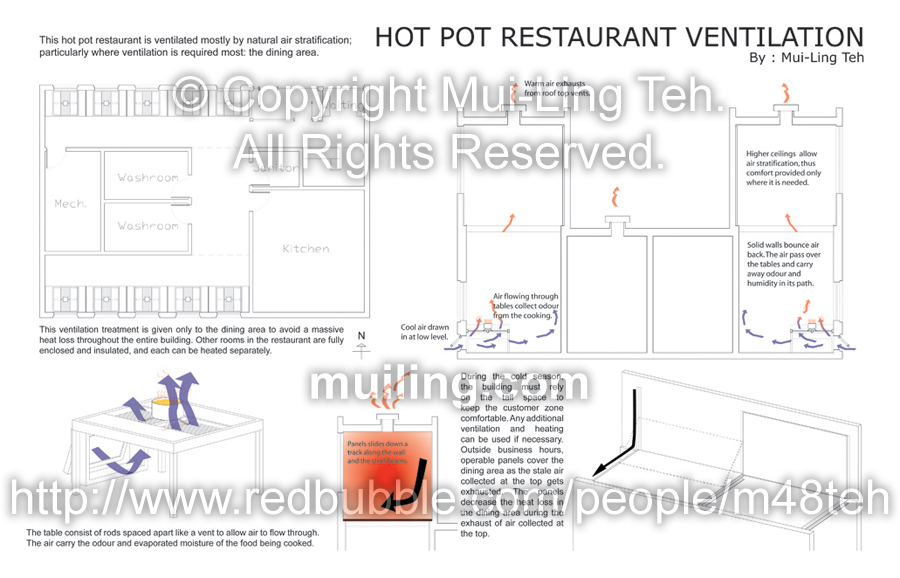 Diagrams describing the ventilation system of a hot pot restaurant. The floor plan and building section was drafted in AutoCAD, and the 3-dimentional images were modelled in Form Z. Additional coloured graphics were added in Illustrator.
Photo Manipulation and Vector Integration: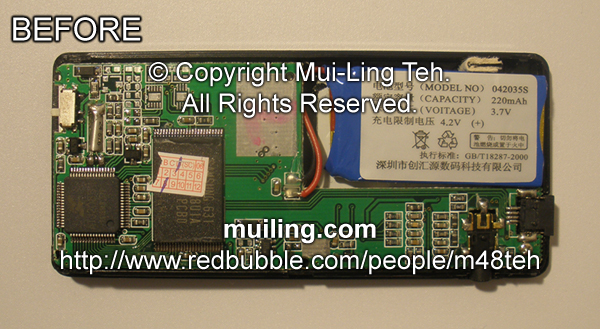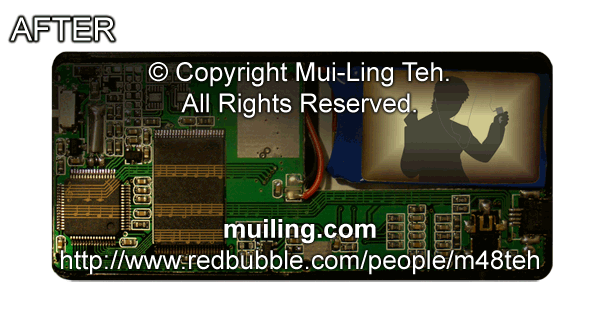 Labels were edited out in Photoshop. The dancing figure was first drawn in Illustrator, then taken into Photoshop. Musical notes were drawn in Photoshop.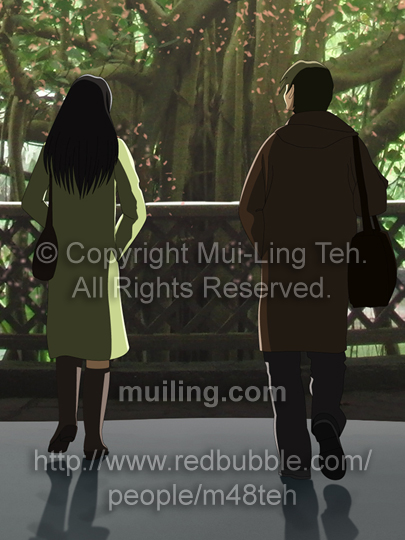 Close up of "A year went by in a single day".
The two figures were first drawn and coloured in Illustrator, then taken into Photoshop.
All content here is © Copyright Mui-Ling Teh, All Rights Reserved, and may not be used without my permission. Any site using my images against my conditions have not sought proper permission and should be reported or brought to my attention immediately.