Drawings, Paintings and Collages
My art varies in style. A collection of my two-dimensional, fine art collection on Redbubble can be seen here.
To see separate links for specific styles, see the categories below. Additional drawings that are not on Redbubble are also included in some of these sections.
See more of my realistic drawings and paintings here
See more of my abstract/romantic artworks here

These collages were made by placing objects on a scanner, and holding a background over the scanner bed to get interesting effects.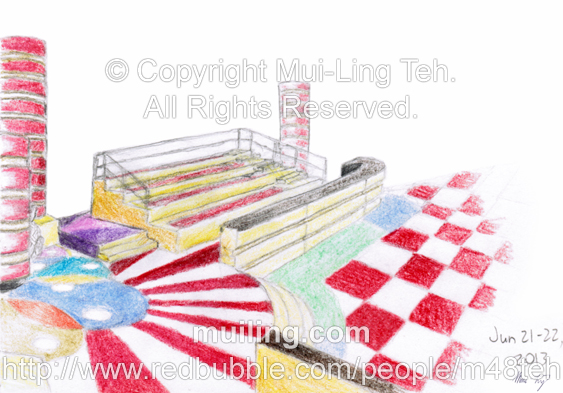 I have done quick sketches of people, places and things at various events, and have often been recommended to take up story-boarding, court room sketching, and more. Feel free to contact me to inquire on doing sketches for any job or event including, but not limited to:
In the summer of 2013 I documented the filming of the game show "Japanizi Going Going Gong". See some of my sketches here.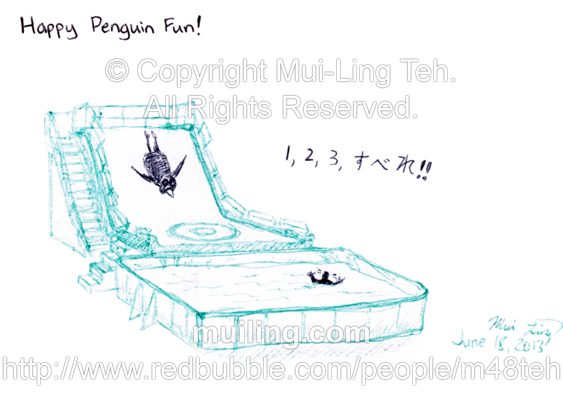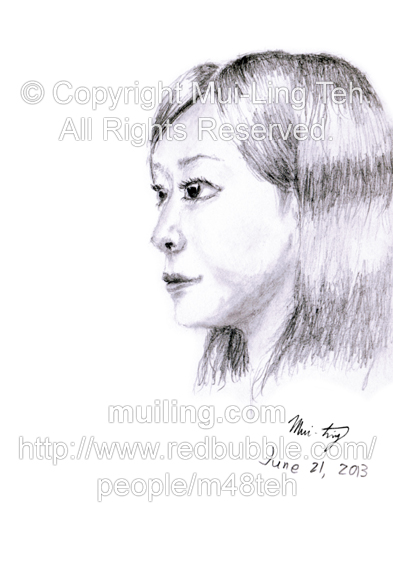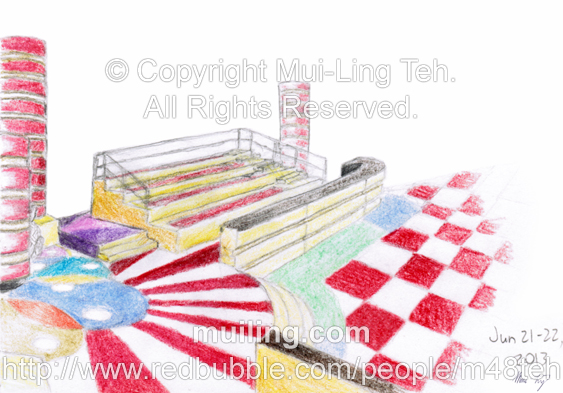 Most of these sketches took between 1-5 minutes to complete; while some that have more detail were done somewhere between 15-25 minutes.



I also did some quick sketches during a show called Pop "Pop Quiz". See the full album here.
See some other quick sketches here.
I have also done some realistic drawings within a day; including "Sweet Angel Eyes"
Architectural Drawings and Material Studies

See some works I did in architecture school, along with early material studies here
All content here is © Copyright Mui-Ling Teh, All Rights Reserved, and may not be used without my permission. Any site using my images against my conditions have not sought proper permission and should be reported or brought to my attention immediately.
Back to Fine Arts and Mixed Media/Collages