Upcoming Events and Original Art For Sale: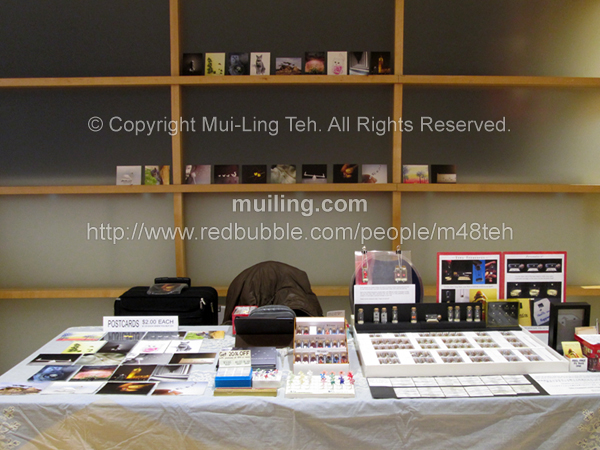 Explore original art I have available for sale, what I can make, and learn about upcoming events where I will be selling my art. Upcoming events also include exhibitions where I will be showcasing my work, along with workshops where I will be the instructor.
See upcoming events here

Orders can be made via e-mail

For purchases of $20 or more I will deliver in the GTA for free; delivery charges may apply for small purchases or for deliveries outside of the GTA. You may also pre-order items to pick-up during one of my live events. If you wish to stay up to date on any of my upcoming events, feel free to send me an e-mail and let me know that you wish to be on my mailing list..
Items For Sale:

All content here is © Copyright Mui-Ling Teh, All Rights Reserved, and may not be used without my permission. Any site using my images against my conditions have not sought proper permission and should be reported or brought to my attention immediately.