Each human figure is my own original design - I came up with the folding process myself.
Some of the steps when folding these figures involve scrunching the paper; the process is therefore a bit sculptural. As a result, every human figure I make will vary. When orders are made online, I can send photos of the final result before delivering.
Hanging strings can be added for an additional $1
Necklace strings can be added for $5.
Orders can be made via e-mail
Runner / Athlete - $35 each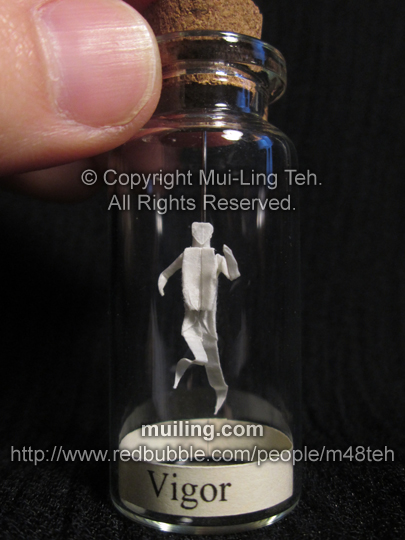 Ballerinas - $35 each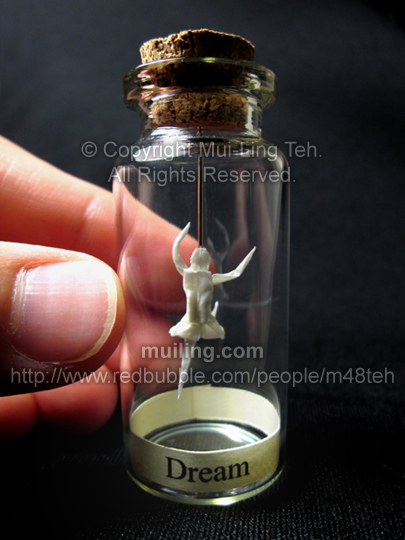 Figure Skaters - $35 each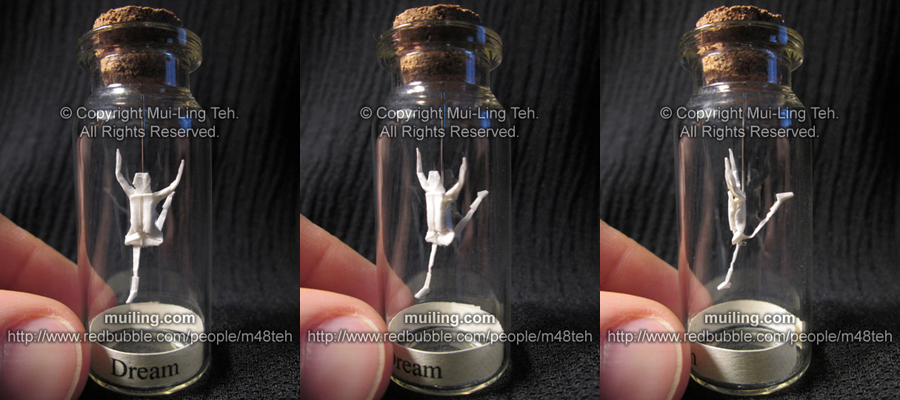 Meditating Figure - $35 each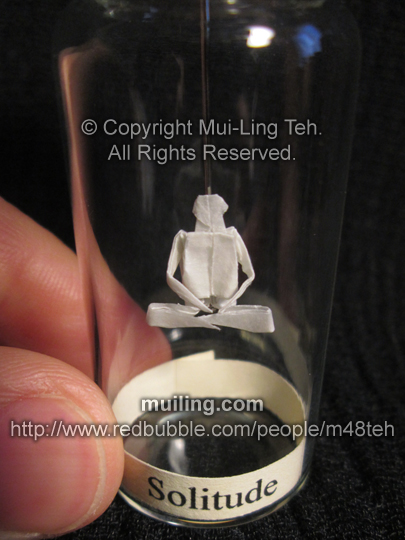 Meditating figure in a robe - $37 each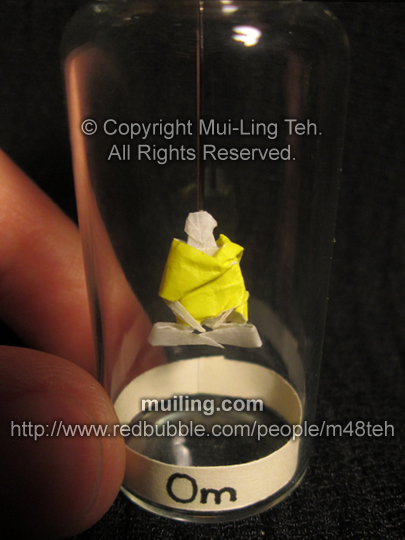 Swan Princess - $50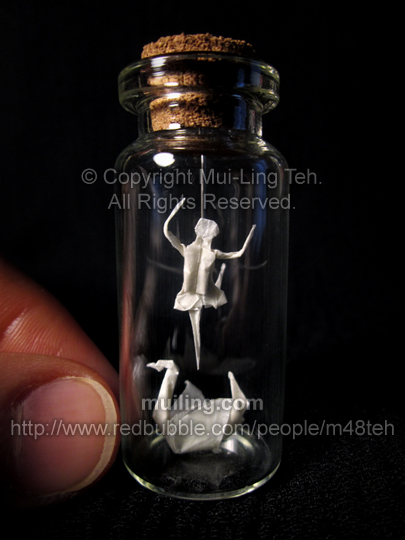 A ballerina and a swan; based on the ballet "Swan Lake"
"Heroine of Peace" - $50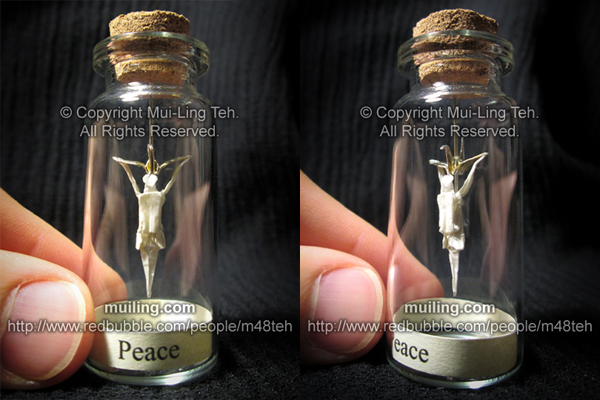 A human figure holding up a golden crane; based on the Statue of Sadako Sasaki in Hiroshima Peace Park.
All content here is © Copyright Mui-Ling Teh, All Rights Reserved, and may not be used without my permission. Any site using my images against my conditions have not sought proper permission and should be reported or brought to my attention immediately.
Back to Upcoming Events and Original Art For Sale