(Last updated 2013/03/29)
I sell various different merchandises at Redbubble and Zazzle; and while both places share many images in common, not every image on Redbubble will appear on Zazzle, and vice versa. Redbubble will tend to have a greater collection of my personal and creative artworks; Zazzle however contains a lot of photography from my travels, along with animals and nature (things that I saw as opposed to created), that I have not yet shared in Redbubble. These will all be on postcards at Zazzle.
At Redbubble all designs pertaining to a particular image will always be grouped by the same link.
You may however find that a particular product's design may appeal to you more than the image itself; for I often have to modify or format an image in order to incorporate them as a new design onto these products.
For example, when I have a t-shirt design uploaded with a photo, the image on the t-shirt may be in an oval frame, or I may have erased the background (which I do not generally do on cards or prints); and you may find that you would rather have those t-shirt designs on a product rather than the original photos they were based off of:
I also sometimes like to treat an image differently on a case design; sometimes I may like to frame them, or accompany them with poetry:
Some Zazzle products also have these types of designs on them, but if you are looking for ideas, it is easier to browse my designs at Redbubble.
When you browse the thumbnails in the image gallery on Redbubble, you will not see the t-shirt, sticker, or case designs I have made for those images in the gallery, but you can see the designs of those products alone when you browse by product using the menu on the bottom left hand side: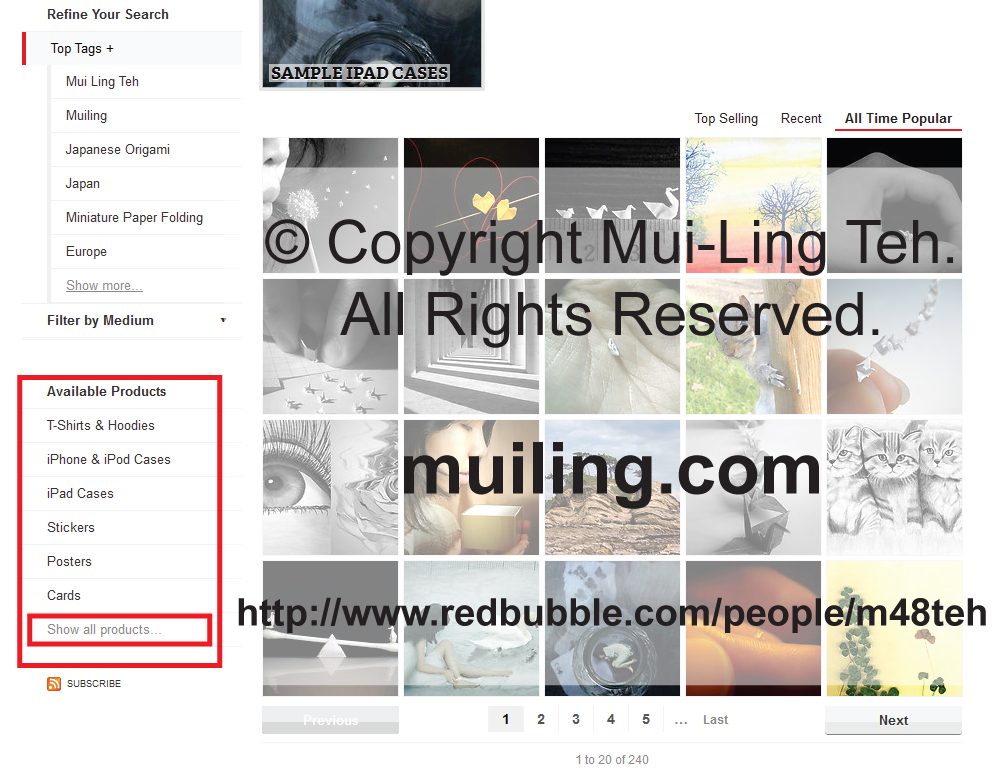 Bear in mind that with each product type, regardless of the default preview, they each come with various options.
To see the different images and designs I have available you may browse:
The Image Gallery
(at Redbubble)
What shows up here applies to cards (also available as postcards), prints (photographic, matted, framed, mounted and canvas - each with various options), and posters.
Clothing (at Redbubble)
These designs also apply to stickers, as well kids clothes in various options.
iPhone &iPod Cases
(at Redbubble)
iPad Cases
(at Redbubble)
Calendars
(at Redbubble)
Sometimes I upload an image to Redbubble solely for the purpose of using it as one of the month's image in a calendar, and I may not have that image itself visible in my public portfolio. I would, however, be happy to publish any hidden image, or put it on a Redbubble or Zazzle product, upon request.
Note: only calendars based on my travels have images that are not in my public image gallery.
Postcards
(at Zazzle)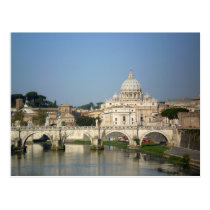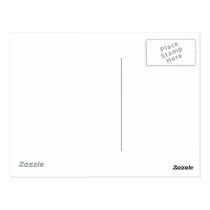 I would be happy to put any images, from any of the places above, on any product on Redbubble or Zazzle upon request.
There are however some restrictions:
When I upload work to Redbubble, I can decide whether I want to make it available for sale, as I can simply upload something just for the sake of sharing. If I have an image on Redbubble that is not for sale, that means I am not willing to sell it anywhere. For example, I do not sell fan art because of potential conflicts with copyright, but I may enjoy sharing it anyways. When I have an image on Redbubble that is not for sale, there is a reason, and therefore I will not be able to fulfill requests of those images to be made available on any product.
If I choose to sell something at Redbubble, it will automatically be available as cards, various kinds of prints, and posters at different sizes, given that the resolution of my own image is sufficient to be printed on those products. I may, for example have something available as cards, but not prints if the original image resolution was too small. Consequently, because of this, none of my oldest photographs are available as posters because my oldest compact cameras could not take photos large enough to be printed on Redbubble's smallest posters. Therefore, if a print or poster is not available for sale at Redbubble, I would not be able to make it available there anyways; although I can make them available at Zazzle, which gives a greater range of sizes; some prints and posters at Zazzle can even be larger than Redbubble's largest sizes.
Like wise, some postcards at Zazzle may not be sellable as prints or posters on Redbubble, which I can inform more on if any request is ever made. To make calendars on Redbubble, the images also need to be of sufficient resolution - anything that cannot at least be sold as photographic prints on Redbubble is not enough to make a calendar at Redbubble (unless I'm creating a new graphic out of the image; such as a collage, an image with a frame around it etc.); though they maybe sufficient for calendars on Zazzle.
Since 2012 I have begun adding t-shirt, sticker, and electronics case designs to my existing images. I have not finished them all yet, and if there is a particular image still lacking a product design that anyone in particular really wants, please do not hesitate to contact me and I will work on that one next. For these items I can make a design using almost any image, even if they are not available as posters or prints. I can also work with almost anything to be incorporated onto a Zazzle product; and I would be happy to make calendars out of images of your choice, given their resolutions are sufficient.
Aside from the restrictions mentioned, I would gladly put any image/design I have available for sale on any Redbubble or Zazzle item upon request.
I am also on Blurb (website for selling books). If anyone is interested in a custom book with my works in it, feel free to contact me and we can discuss the details.
All content here is © Copyright Mui-Ling Teh, All Rights Reserved, and may not be used without my permission. Any site using my images against my conditions have not sought proper permission and should be reported or brought to my attention immediately.