Promotions:

(Last updated 2018/07/12)
This section shares current discounts and promotions happening at Redbubble, Zazzle, and Blurb.
I am affiliated with Zazzle and Blurb, therefore when purchases are made at these sites through any of my links, I can receive a commission, even if the purchases are not from my stores. While I'd be happy to have customers at my own stores, if you are interested in seeing other products by other creators, you can simply go to the stores' homepages. At Redbubble, I can only receive commissions on sales coming from my own art.
Sometimes at Zazzle, discounts will only apply to products they select - at such times I'll indicate "Select".
Remember that I will always be happy to make an image/design of mine available on any product upon request.
See here for details.
(I may not respond immediately if I'm busy with a job, but I should be able to within no more than 12 hours upon receipt of a request.)
At Zazzle:
Remember that all my items are customizable, as well are many other items across Zazzle; feel free to contact me if you need any assistance.
I am affiliated with Zazzle, therefore, when purchases are made at Zazzle through any of my links, I can receive a commission, even if the purchases are not from my Zazzle Store.
When you see an item on Zazzle, if a price is shown beneath one that is crossed out, it means the discount has already been applied (in the event that you had already applied the discount code to your cart and continued shopping).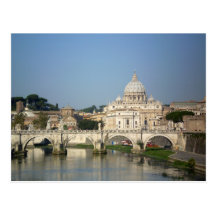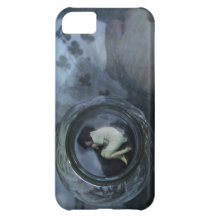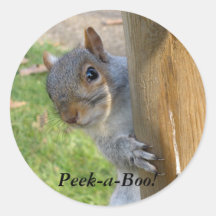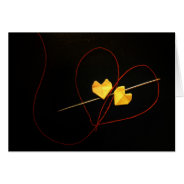 Check out various deals at Zazzle here
Some deals only last for a day!
Shop my Zazzle store here
Or shop all of Zazzle here
At Blurb: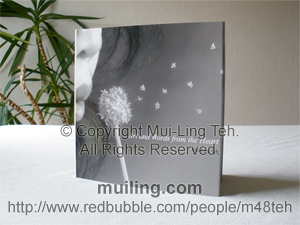 You are welcome to browse my Blurb store, make requests, or browse all books available at Blurb, or make your own book, including personal albums and more!
And remember that with bulk orders, you can get up to 25% Off based on quantities.
Stay tuned for new offers!
*I am affiliated with Blurb, therefore, when purchases are made at Blurb through any of my links, I will receive commission, even if the purchases are not on my books.
**This post contains affiliate links and I will be compensated if you make a purchase after clicking on my links.
25% off Trade Books with code 254U at Blurb!
Code: 254U
Valid: 07/11/2018 - 07/16/2018
Terms: *Offer valid through July 16, 2018 (11:59 p.m. local time). Valid only for photo books uploaded to and purchased through your own account. A 40% discount is applied toward your product total with no minimum or maximum order amount. This offer is good for five uses, and cannot be used for digital purchases or combined with volume discounts, custom orders, other promotional codes, gift cards, or used for adjustments on previous orders.
All content here is © Copyright Mui-Ling Teh, All Rights Reserved, and may not be used without my permission. Any site using my images against my conditions have not sought proper permission and should be reported or brought to my attention immediately.